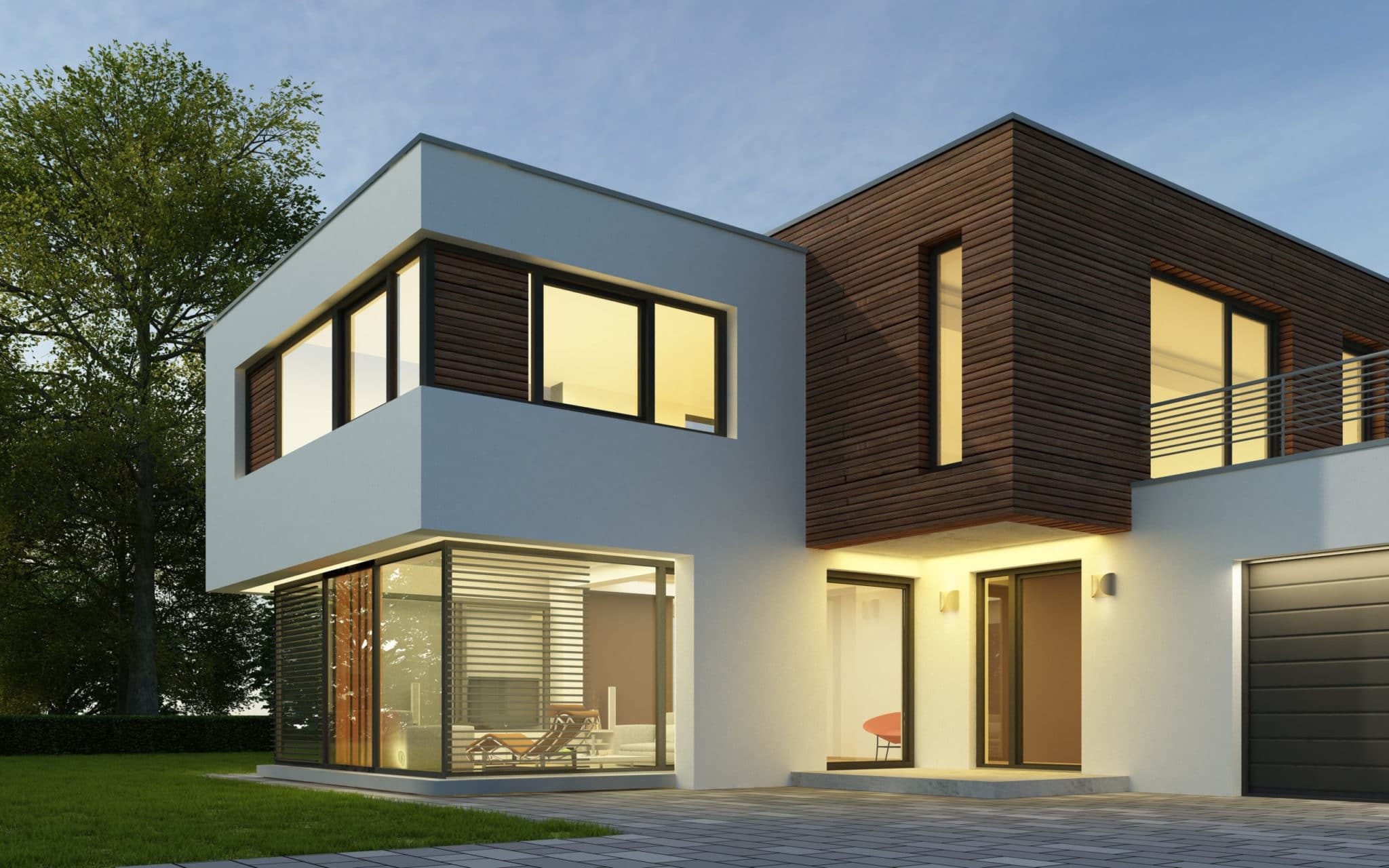 Facade coatings are not only for design – first and foremost, they should protect the building. A robust façade system is, however, only possible if the coating is optimally adapted to the respective undercoat.
When selecting the correct façade coating, colour preferences also play a role as do environmental conditions.
Or pre-greying of timber façades is, in some circumstances, also very much in demand in order to get an even appearance. Furthermore, the façade is done maintenance-free and ensures a perfect look.
Best possible UV-protection
Preferably lighter shades (luminosity >50)
Low to moderate thermal tensions
Sufficient to good UV-protection
Preferably medium shades (walnut, …)
Moderate thermal tensions
Good UV-protection
Low thermal tensions
Shorter maintenance intervals than with pigmented glazes
Deckende Beschichtung (ca. 30-60 µm)
Bestmöglicher UV-Schutz
Bevorzugt hellere Töne (Hellbezugswert >50)
Geringe bis mäßige thermische Spannungen
Lasierende Beschichtung (ca. 20-60 µm)
 Ausreichender bis guter UV-Schutz
Bevorzugt mittlere Töne (Walnuss, Nussbaum, …)
Mäßige thermische Spannungen
Transparente UV-Schutzbeschichtung (ca. <20 µm)
Guter UV-Schutz
Geringe thermische Spannungen
Kürzere Wartungsintervalle als bei pigmentierten Lasuren
Benefits of facade coating
Individual colour design
Individual colour design through collar formula as per customer requirement RAL-colour chart
Quick manufacturing
Quick manufacturing even for special colour shades
Quantities
Quantities of 10 to ≥ 1,000 m2 possible
Residual colour
Residual colour or touch-up kit will be included on request for repairs and touch-up